Oestrogens are strongly linked with the development of breast cancer. The breasts start developing during foetal life in the womb when oestrogen levels are very high. Although oestrogen levels in boy and girl fetuses are very similar, as adults less than 1% of men develop breast cancer while 1 in 8 women will suffer from breast cancer.
"Why, when boys and girls develop in similar levels of oestrogens in the womb, is it women who are much more likely to have breast cancer?"
The SAFeR foetal project, lead by University of Aberdeen, enables this question to be investigated. The Pathways to Breast Cancer study aim is to find out if there are clues in the differences in foetal breast tissue between boy and girl foetuses that help us understand how breast cancer gets started.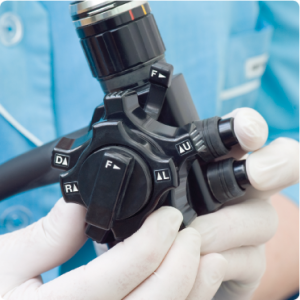 Professors Paul A Fowler and Steve D Heys